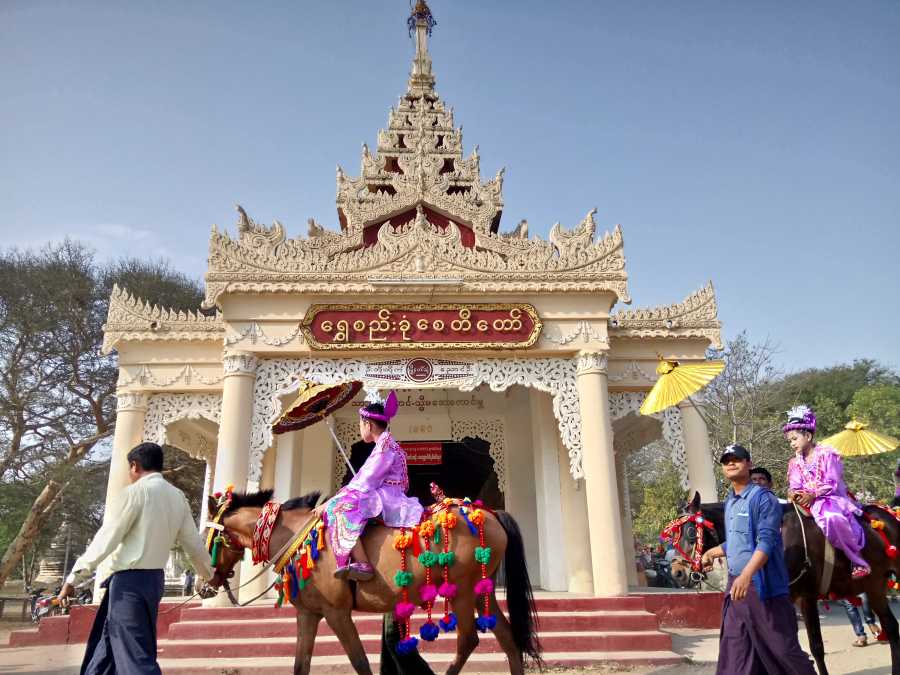 Bagan has been listed as UNESCO world heritage site on 6th July 2019 at the 43rd session of UNESCO World Heritage Committee in Baku, the capital of Azerbaijan.
Myanmar people, especially those living in Bagan are cheering up for the enormous moment of Bagan chosen as a UNESCO World Heritage site. And together with UNESCO, we are ready for the great responsibilities to protect Bagan.
We are waiting for everyone around the world in Bagan. Visitors can explore variety of interesting monuments and also one will discover the authentic Myanmar cultures in its unchanged condition here in Bagan.