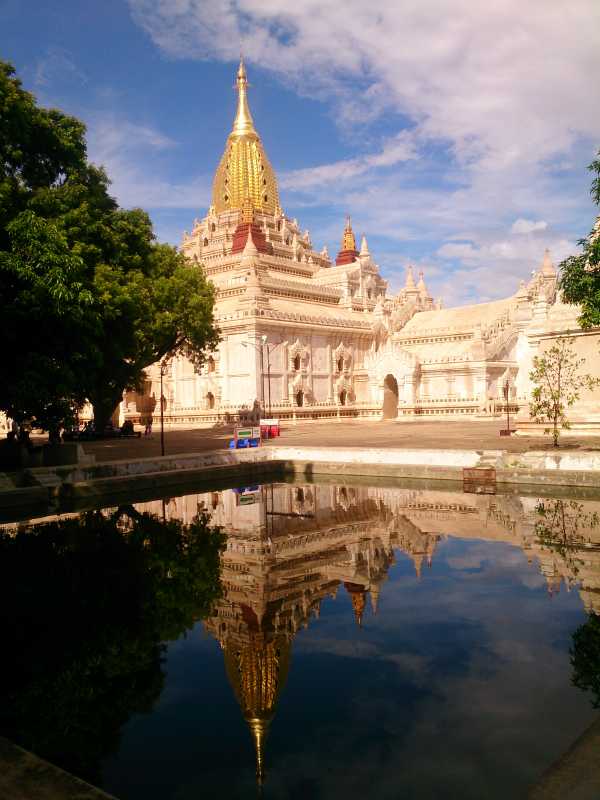 This festival is our annual temple's festive activity, we the people of Bagan have had to wait a full year to reach and participate in this colorful and exotic event. The long awaited days will be paid off at the end of a full calendar year. It is one of the biggest festivals in Bagan and Myanmar, and will be celebrated by all walks of life from nearby towns and villages.
People from Bagan have celebrated this festival since after the temple was completed in Bagan. Representing the endless wisdom of the Buddha, a month-long festival is held in Ananda temple, the finest architectural temple and one of the most sacred temples among over 2000 holy monuments. It usually happens in January. We celebrate it for almost a month but the most colorful and busiest day would be the full moon day of January.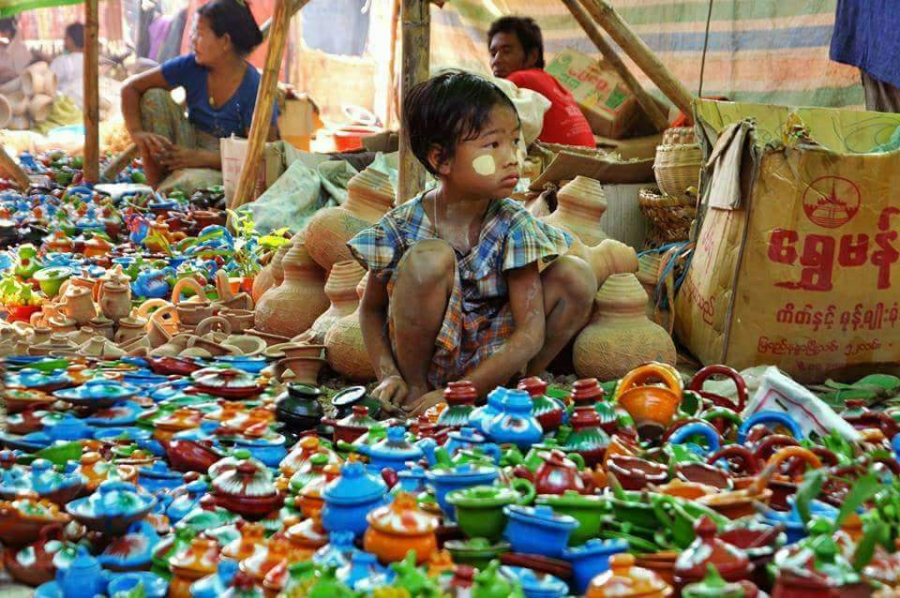 All the temporary shops will be built in the first week of December at the western side field from the temple. Many of venders from all around the country will come and sell in those little shops. It's a colorful sight and we can get anything from toys to household utensils. Steamy local snack shops are my favorite part, it is more like a social gathering with our friends and relatives. When I was young I came to this place with my parents and always asked them to buy loads of toys to play with and I wanted to come back here from time to time.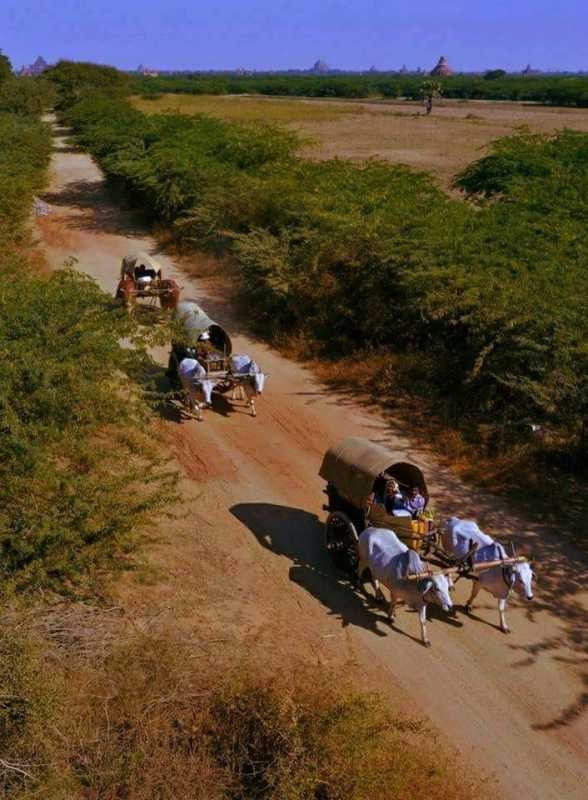 People from remote villages come all the long way to this famous festive activity by their oxen carriages. They gather the people who are interested in this celebration from the whole village and come together with the long line of oxen caravans so to help each other on the long way that sometimes would take more than a day trip to make it happen. As soon as they get to their destination those oxen caravans will become lively with the people who cook, wash and prepare to take part in this exotic festival. Everybody is excited and happy to be here after almost a yearlong of harvesting.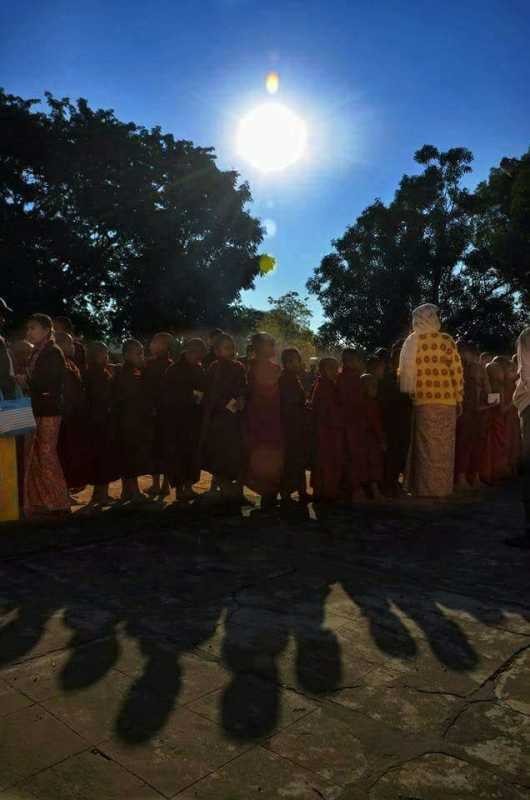 On the morning of the day of the full moon in January, hundreds of monks will be invited to receive alms from their hundreds of devotees. A display of the Myanmar Buddhists' lovely spirit. While offering a donation to each and every monk who came to this temple's complex you can also learn how they donate, what they donate and so on. Most of the photographers come every year to take photographs of local life and offering.
Needless to say, at the end of the festival day we always could enjoy Burmese Theatrical performances, in Burmese "Pwe". To entertain audiences both young and old, it will include many kind of performances including singing old and modern songs, dancing and acting plays. It normally lasts all night. In this land of festival, why should you miss a chance to take part in it?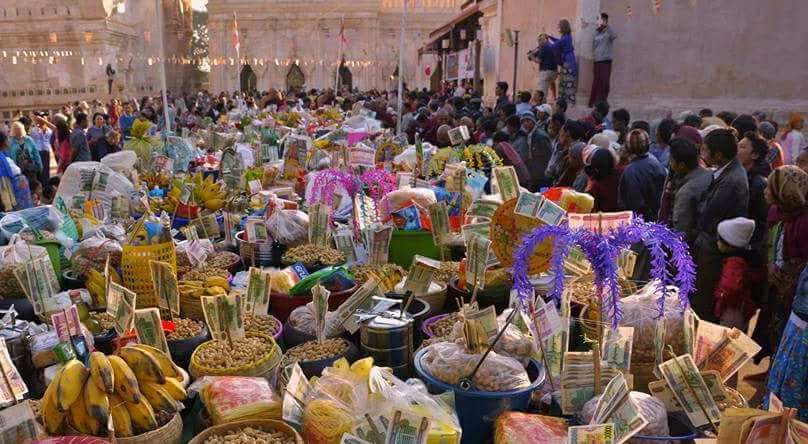 All in all, this festival is the best chance for you to have an experience like a local. You will witness that this is not only just a Buddhist ritual annual festival to perpetuate and propagate the Buddhism in this area but also a means of social gathering and having fun out of their tiresome life. I am sure you will definitely enjoy it and I would like to invite you warmly to come and visit during this exciting and colorful event.